We'd love to hear from you
School And College Security
For any Query fill out the quick form and we will be in touch with lightening speed.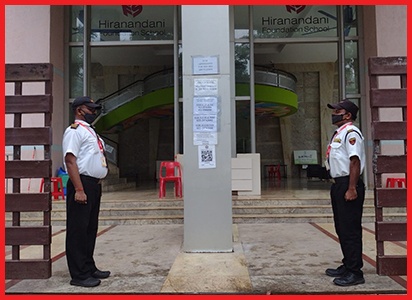 School And College Security
Ensuring campus-wide security is a delicate balancing act as security in educational institutions is ever-changing and needs to be kept under constant review, with vulnerable areas identified and remedial actions implemented to address them. We provide enhanced supervision through our verified and trained employees.