We'd love to hear from you
For any Query fill out the quick form and we will be in touch with lightening speed.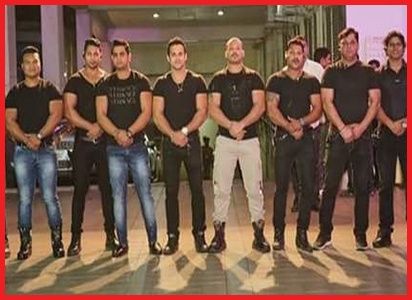 We are providing best trusted and trained Bouncers and PSO's security personnel in Mumbai, Navi Mumbai, and Thane. We have expertise to provide for Celebrity security, Personal Security, Event / concert crowd management team, Security for Pubs and Hotels, Corporate event security etc.