We'd love to hear from you
For any Query fill out the quick form and we will be in touch with lightening speed.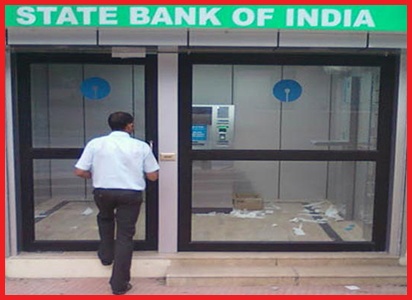 We are providing unarmed trained security guards to secure the safety of everyone in the facility of the bank. We assured that the bank employees, customers, and all the assets of the bank are safe from criminal acts in the facility. We partner with our customers to create security solutions that are customized, comprehensive and affordable. When you decide to work with VSPS officers, your security becomes our greatest concern.